Watch for our next meeting on July 24.
Here's what attendees enjoyed at our previous meeting:
---
Will your lease have the teeth it needs when you take a tenant to court? Find out at our next…
Strategies
Landlording Meeting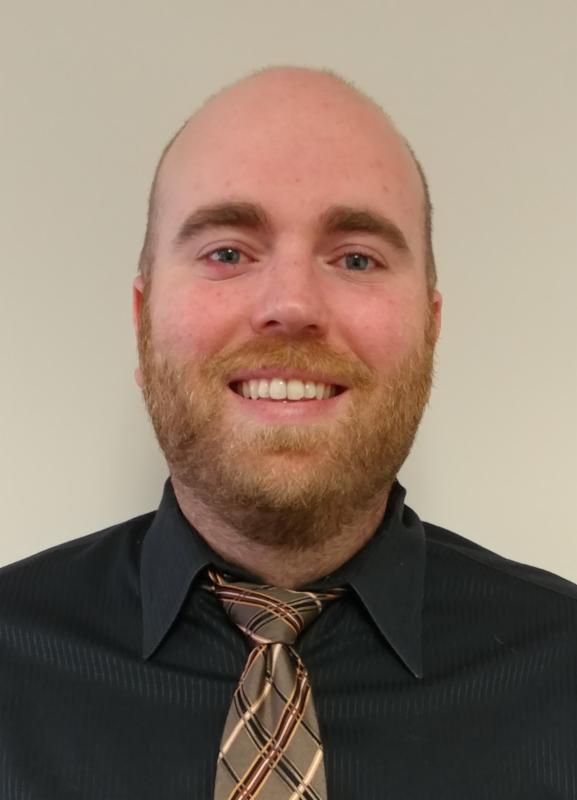 Special presentation by Jeffrey Tapper, Esquire, and Jason Fratto, Esquire,
of Tapper and Fratto, LLC.
Just $25 for Baltimore REIA members and $44 for non-members. Includes dinner!
The Strategies Landlording Meeting offers education, networking, and support from your local colleagues. New investors and veterans alike are welcome here.

What's your most powerful tool for collecting unpaid rent? Your lease. At least it should be a powerful tool. But is your lease everything it needs to be?
Jeffrey Tapper and Jason Fratto, your presenters at the next Strategies Landlording Meeting, will share the do's and don'ts of residential lease agreements. Jeffrey and Jason are attorneys who have represented dozens of of Maryland landlords and property managers in hundreds of cases. They'll explain how the right lease helps an attorney collect on your behalf — not only rent, but damages as well.
Jeffrey and Jason also will address this hot topic: What is rent, anyway? The recent court case of Lockett v Blue Ocean tackled the subject of what is or isn't rent. How does the decision affect your filing in District Court for failure to pay rent? Better know before you go to court.
About your presenters. Jeffrey Tapper has practiced law for more than 30 years and represents about one-fifth of the property owners in Maryland for collection matters. His partner Jason Fratto specializes in civil litigation.
About you. If you're a landlord now… if you plan to become one… don't miss this meeting. The stronger your lease, the more money finds its way into your bank account!
Sign up now for the Strategies Landlording meeting. The price includes your meal.
NOT A MEMBER?
Join Baltimore REIA now
. You'll pay the lower price to attend this meeting, save on our other meetings, save on classes, and get vendor discounts including a 2% rebate from Home Depot. Plus a FREE bonus: a welcome kit with $197 worth of exclusive DVDs from the experts at Baltimore REIA.
About the Strategies Landlording meeting
We created this meeting for current and future buy-and-hold investors, because passive cashflow is the road to financial freedom.
DATE AND AGENDA. We meet from 6:30 to 9:00 p.m. on the fourth Monday of the month. We network until 7:00, then have a presentation or discussion for the rest of the evening.
See you at the Strategies Landlording meeting!