Watch for our next event on December 4.
Here's what attendees enjoyed at our previous meeting:
---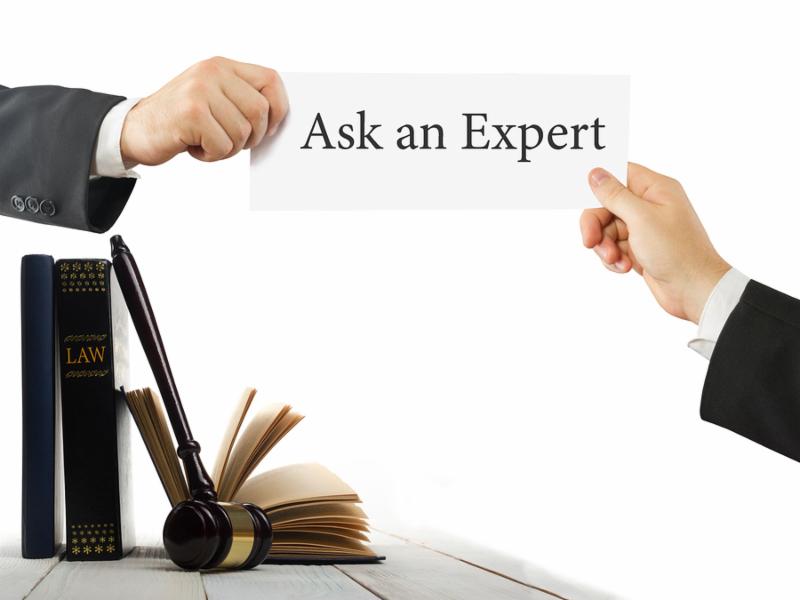 Come hear what our 3 experts have on their minds — and ask about anything on your mind!
Strategies Harford Meeting
Monday, November 6,
6:30 to 8:30 p.m.
510 Johnny's, 510 Marketplace Dr. (next to Target), Bel Air, MD 21014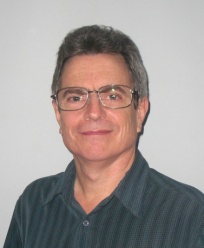 Panel discussion with Larry Blizzard, Joe DiMaggio, and David Page
FREE admission for Baltimore REIA members. Just $19 for non-members. Everyone pays for his or her own meal.
A typical Strategies Harford Meeting.

Knowledge, networking, food, and fun!
Whether they're wholesaling, investing in rentals, or rehabbing, our experts have a lot on their minds — a lot to share with you.
For our next Strategies Harford Meeting we're bringing you 3 local experts who will share their wisdom on these topics and more:
Larry Blizzard on wholesaling
What it takes to be a good wholesaler. Hint: you don't just locate good deals, you structure them.


How to stay in the game. Tips for surviving and thriving as a wholesaler.


A life-long wholesaler's advice to buyers. Strategies for rehabbers and buy-and-hold investors.
Joe DiMaggio on buy-and-hold investing
Should you be all in? How much of your investing should be buy-and-hold vs. other strategies.


Overpaying for rental properties. How much is too much?


The big question about property management. Should you do it yourself or hire someone?
David Page on rehabbing
Fifty shades of gray. What is it with everybody using gray paint these days? Which gray is best?


Kitchen help. A couple of David's rehabs had difficult kitchens to lay out. What would you have done differently?


Chimneys: use or lose? When do you keep a chimney? Demo it? Add a liner? How does your decision impact your furnace and water heater choices?
About your presenters. Larry Blizzard is a veteran investor, known as "The Kitchen Table Negotiator" for his skill at creating deals. Joe DiMaggio is a buy-and-hold investor, hard money lender, and more. David Page has dozens of rehabs to his name.
Not only will these experts address their own topics, they'll answer questions on any topic you want to bring up. Don't miss this opportunity to tap 3 expert minds in one evening!
About the Strategies Harford meeting
One of several satellite meetings from Baltimore REIA, Strategies Harford typically brings you a presentation by one or more local experts. You'll learn plenty from other investors in the room as well.
We started this meeting for the convenience of our friends to the north in Harford County. Thanks to the quality of the presentations, attendees come from far and wide, so arrive early and network. You may even do a deal here!
DATE AND AGENDA: The meeting is from 6:30 to 8:30 p.m. on the first Monday of every month.
COST: The restaurant will give you a separate check for your meal. Admission to the meeting is FREE for Baltimore REIA members.
Non-members pay $19 to help support our meeting and marketing costs. You can pay at the door, but why not spend less time in line and more time networking? Sign up now:
To avoid the non-member charge and gain many other benefits, join Baltimore REIA now. Take our $1 Test-Drive for 30 days, or sign up for a full year for just $197 and get FREE access to the content of $197 worth of DVDs from our own experts.
QUESTIONS? Contact our meeting moderators, all full-time investors in the Baltimore area: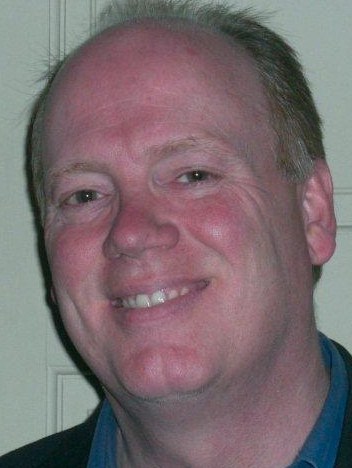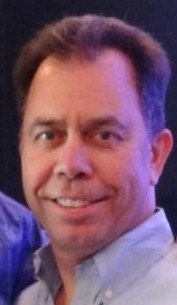 Gary Kenner and Larry Blizzard
410-925-4234
410-876-8765
See you at the Strategies Harford meeting!
P.S. Want even more education from Baltimore REIA? With one-on-one, personal attention?
Check out our Inner Circle Program.