Watch for our next event on February 5.
Here's what attendees enjoyed at our previous meeting:
---
Septic systems, well water, and lead paint scare off many investors. Knowing how to handle these issues gives you an edge. Come and get it at our next…
Strategies Harford Meeting
Monday, December 4,
6:30 to 8:30 p.m.
510 Johnny's, 510 Marketplace Dr. (next to Target), Bel Air, MD 21014
Special presentation by Bill Barkuloo
FREE admission for Baltimore REIA members. Just $19 for non-members.
Everyone pays for his or her own meal.
A typical Strategies Harford Meeting.

Knowledge, networking, food, and fun!
When you know how to deal with problems that scare off other investors, it gives you a big advantage.
At our next Strategies Harford Meeting, local investor Bill Barkuloo will help you become better informed, so you can make offers when others can't. You'll learn:
How septic and well systems operate. And how to leverage your risk in case they don't operate.


How to find information on a property's systems before you buy. So you can negotiate a better price, without investigating in costly inspections.


What to expect with lead paint regulations. There are rumblings in the MDE about upgrading to EPA minimums. If you don't know what that means — and how much lead liability can cost — you definitely need to attend this meeting.
About your presenter. Bill Barkuloo is a veteran investor with dozens of rehabs and rentals to his name. He's also a licensed structural inspector, which serves him well in dealing with problems that other investors can't handle.
If you've been avoiding properties because of septic, well, and lead issues, you've missed out on potential profits. The best way to deal with fear of the unknown is to start knowing. Join us on December 4!
About the Strategies Harford meeting
One of several satellite meetings from Baltimore REIA, Strategies Harford typically brings you a presentation by one or more local experts. You'll learn plenty from other investors in the room as well.
We started this meeting for the convenience of our friends to the north in Harford County. Thanks to the quality of the presentations, attendees come from far and wide, so arrive early and network. You may even do a deal here!
DATE AND AGENDA: The meeting is from 6:30 to 8:30 p.m. on the first Monday of every month.
COST: The restaurant will give you a separate check for your meal. Admission to the meeting is FREE for Baltimore REIA members.
Non-members pay $19 to help support our meeting and marketing costs. You can pay at the door, but why not spend less time in line and more time networking? Sign up now:
To avoid the non-member charge and gain many other benefits, join Baltimore REIA now. Take our $1 Test-Drive for 30 days, or sign up for a full year for just $197 and get FREE access to the content of $197 worth of DVDs from our own experts.
QUESTIONS? Contact our meeting moderators, all full-time investors in the Baltimore area: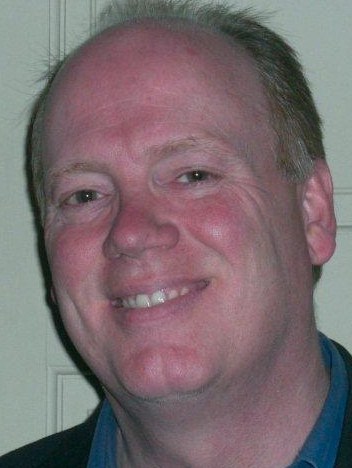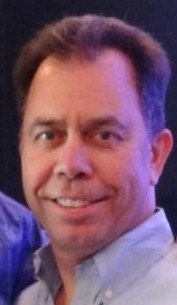 Gary Kenner and Larry Blizzard
See you at the Strategies Harford meeting!
P.S. Want one-on-one mentoring with a local expert from Baltimore REIA?
Check out our Inner Circle Program.