Watch for our next event on October 2.
Here's what attendees enjoyed at our previous meeting:
---
Do you really know what your closing docs say — and how much those details are costing you? If you want to avoid nasty surprises at settlement, attend the next…
Strategies Harford Meeting
Monday, August 7, 6:30 to 8:30 p.m.
Special presentation by Bob Brendel, attorney and real estate broker
FREE admission for Baltimore REIA members. Just $19 for non-members. Everyone pays for his or her own meal.
A typical Strategies Harford Meeting. Knowledge, networking, food, and fun!
What are those line items on your HUD-1 or ALTA closing statement — and why are they costing you thousands of dollars? Better attend this presentation on "How to Avoid Nasty Surprises at Settlement."
At our next Strategies Harford Meeting, attorney Bob Brendel will show you how the settlement statement can shift thousands of dollars in a transaction. Do you want those dollars to move towards you or away from you?
Bob also will address the differences in the HUD-1 and ALTA documents. You'll most likely buy with a HUD-1, while the ALTA is used for selling to a homeowner, so you must understand them both.
There's big money at stake at settlement. Don't let your profits erode because you don't understand the transaction. Get every dollar that's coming to you!
About your presenter. Bob Brendel is an attorney whose businesses include RE/MAX Components, Lawyers Trust Title, and Ocean Point Associates, a qualified 1031 exchange intermediary.
Bob also is a past president of Baltimore REIA, and he has done many presentations at our meetings over the years. Don't miss his wisdom about closing docs.
About the Strategies Harford meeting
One of several satellite meetings from Baltimore REIA, Strategies Harford typically brings you a presentation by one or more local experts. You'll learn plenty from other investors in the room as well.
We started this meeting for the convenience of our friends to the north in Harford County. Thanks to the quality of the presentations, attendees come from far and wide, so arrive early and network. You may even do a deal here!
DATE AND AGENDA: The meeting is from 6:30 to 8:30 p.m. on the first Monday of every month.
COST: The restaurant will give you a separate check for your meal. Admission to the meeting is FREE for Baltimore REIA members.
Non-members pay $19 to help support our meeting and marketing costs. You can pay at the door, but why not spend less time in line and more time networking? Sign up now:
To avoid the non-member charge and gain many other benefits, join Baltimore REIA now. Take our $1 Test-Drive for 30 days, or sign up for a full year for just $197 and get FREE access to the content of $197 worth of DVDs from our own experts.
QUESTIONS? Contact our meeting moderators, all full-time investors in the Baltimore area: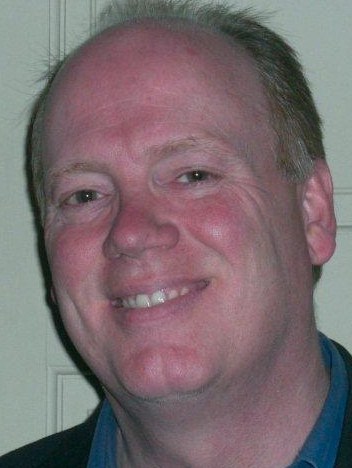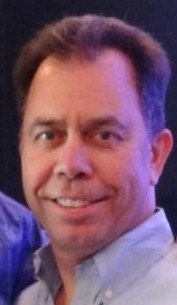 Gary Kenner and Larry Blizzard
410-925-4234
410-876-8765
See you at the Strategies Harford meeting!
P.S. Want even more education from Baltimore REIA? With one-on-one, personal attention? Check out our Inner Circle Program.