Watch for our next meeting on August 7.
Here's what attendees enjoyed at our previous meeting:
---
Apartment buildings could give you big cashflow — if you avoid big mistakes. Learn how at our next…
Strategies Harford Meeting
Monday, June 5, 6:30 to 8:30 p.m.
510 Johnny's, 510 Marketplace Dr. (next to Target), Bel Air, MD 21014
Special presentation by Nicheole Amundsen, commercial real estate investing expert
FREE admission for Baltimore REIA members. Just $19 for non-members. Everyone pays for his or her own meal.
A typical Strategies Harford Meeting. Knowledge, networking, food, and fun!
There's big money to be made in apartment buildings, self-storage facilities, and mobile home parks. But how do you avoid making big mistakes that can turn strong cashflow into a cash drain?
Get the knowledge you need, that's how! Nicheole Amundsen, a veteran investor whose commercial real estate holdings span 11 states, will help you avoid common pitfalls. At our next Strategies Harford Meeting, Nicheole will share with you:
The most common big mistakes made by commercial real estate investors. Stepping around these landmines is essential for new investors. Experienced investors will benefit from these safety tips, too.

Her "sniff test" for quickly analyzing a deal. You'll do the test along with her on a couple of local properties.

Answers to your questions. Seize this opportunity to get the facts from a local expert.
If you attended Nicheole's presentation at our recent Strategies South Meeting, you'll want to attend this Harford meeting, too. Nicheole will focus more on avoiding the costly mistakes that could derail your commercial investing career.
About your presenter. Nicheole Amundsen has been investing in commercial real estate for over 15 years. With her multimillion-dollar portfolio of 16 mobile home parks, 4 self-storage facilities, and more than 30 apartment buildings, Nicheole owns thousands of units. Some of her businesses are owned with partners who have come from her classes.
Nicheole is also the instructor of our
"Proven Profits With Commercial Properties" class
,
coming up in July
. It's tough to find education on this subject anywhere, and Nicheole hasn't taught her class in over 2 years. If you've ever thought about investing in commercial properties, now is your chance to learn. Sign up now for the class and you'll get $100 savings and a FREE "Quick-Start Bonus Class."
Could commerical property profits be yours? Only if you get the knowledge you need. Start by joining us at this Strategies Harford Meeting!
About the Strategies Harford meeting
One of several satellite meetings from Baltimore REIA, Strategies Harford typically brings you a presentation by one or more local experts. You'll learn plenty from other investors in the room as well.
We started this meeting for the convenience of our friends to the north in Harford County. Thanks to the quality of the presentations, attendees come from far and wide, so arrive early and network. You may even do a deal here!
DATE AND AGENDA: The meeting is from 6:30 to 8:30 p.m. on the first Monday of every month.
COST: The restaurant will give you a separate check for your meal. Admission to the meeting is FREE for Baltimore REIA members.
Non-members pay $19 to help support our meeting and marketing costs. You can pay at the door, but why not spend less time in line and more time networking? Sign up now:
To avoid the non-member charge and gain many other benefits,
join Baltimore REIA now
. Take our $1 Test-Drive for 30 days, or sign up for a full year for just $179 and get a FREE welcome kit with $197 worth of DVDs.
QUESTIONS? Contact our meeting moderators, all full-time investors in the Baltimore area: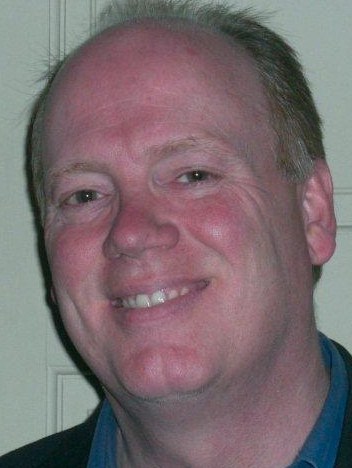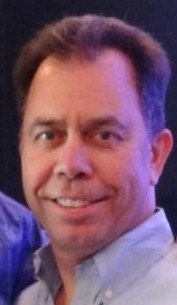 Gary Kenner and Larry Blizzard
410-925-4234
410-876-8765
See you at the Strategies Harford meeting!
P.S. Want even more education from Baltimore REIA? With one-on-one, personal attention?
Check out our Inner Circle Program.