THE BULLETIN / VOL. 42 / Oct. 2017
Want a fabulous fall?
Leave it to Baltimore REIA!
What makes Baltimore REIA your best choice for education and networking? Our team of local experts who share their knowledge so you can do more deals. Discover what we're all about!

A recent Main Event with Baltimore REIA.
If you're not in this picture, you should be!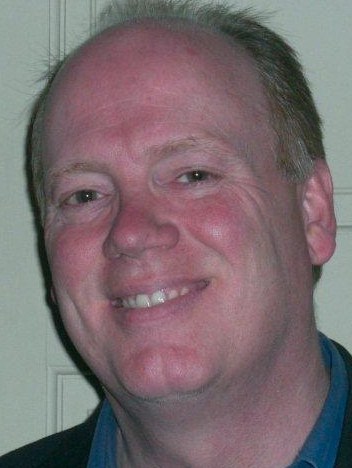 Enjoy this article by Gary Kenner, an instructor of our "Find That Funding" class on October 21:
"Need to Know: Preparing for a Loan Proposal."
Be sure to scroll down and check out our Preferred Vendors.
Monday, October 2, Strategies Harford Meeting. Property manager Mary Jo Whelan gives you 7 insider tips for success with rentals. Moderated by Larry Blizzard and Gary Kenner. More
Wednesday, October 4, Savvy Women Investors Meeting. Brent McGraw of MECU, a credit union that wants your business, shows you loan products for rehabbers and buy-and-hold investors. SWIM to success with your moderator, Janet Tonkins. More
Saturday, October 7, Inner Circle group meeting. Want one-on-one coaching from a local expert? Check it out.
Tuesday, October 10, Meal 'n' Deal Meeting. Realtor Ed Kowalski, an expert on bank-owned properties, shows you how to make stronger offers. Learn about loan products, too. Moderated by Mimmo La Marra and David Page. More
Saturday, October 14, Strategies South Meeting. Set your calendar now and watch your email for details. Moderated by Chuck Edwards, Dave Wandel, and Addy Watson. More
Thursday, October 19, 6:30 p.m., the Main Event. Set your calendar now and watch your email for details. Our flagship meeting, moderated by Joe DiMaggio. More
Saturday, October 21, "Find That Funding!" class with Gary Kenner and Jack Kiley. Learn how to get all the money you need for investing. Sign up early and save $100!
Monday, October 23, Strategies Landlording Meeting. How to build and manage a rental portfolio. Set your calendar now and watch your email for details. Moderated by Michelle Yang and Mary Jo Whelan. More
Tuesday, October 31, Strategies IRA Meeting. Learn how use a self-directed IRA, plus money from other people's IRAs, to achieve your investing goals. Moderated by John "Jack" Kiley, CPA, CISP. More
Check out the Preferred Vendors in our Partner Program…
Attention: real estate investors. You are making a BIG mistake if you don't have a real estate license! Because an investor agent, make more money, and find more deals!
When you have the right property management, the benefits go right to your bottom line. For nearly 20 years, Canton Management Company and its President, Pat Weaver, have served landlords in Baltimore City, Baltimore County, and Harford County. Discover how they can serve you.
Want one-on-one mentoring?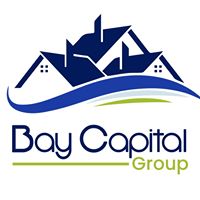 We make hard money loans easy!
Fast service, no hassle, 7 days a week.
443-463-1483
410-686-1000
Ask for Luis Contreras.
803 Eastern Blvd., Essex, MD 21221
Visit: www.baycapitalgroupmd.com
Steve Luray's Maryland
Insurance Agency
Contact Steve at 410-602-2636 or
Want to save thousands of dollars?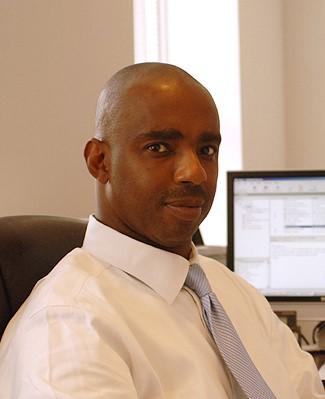 Legal and Title Services
Do you belong with us? Yes!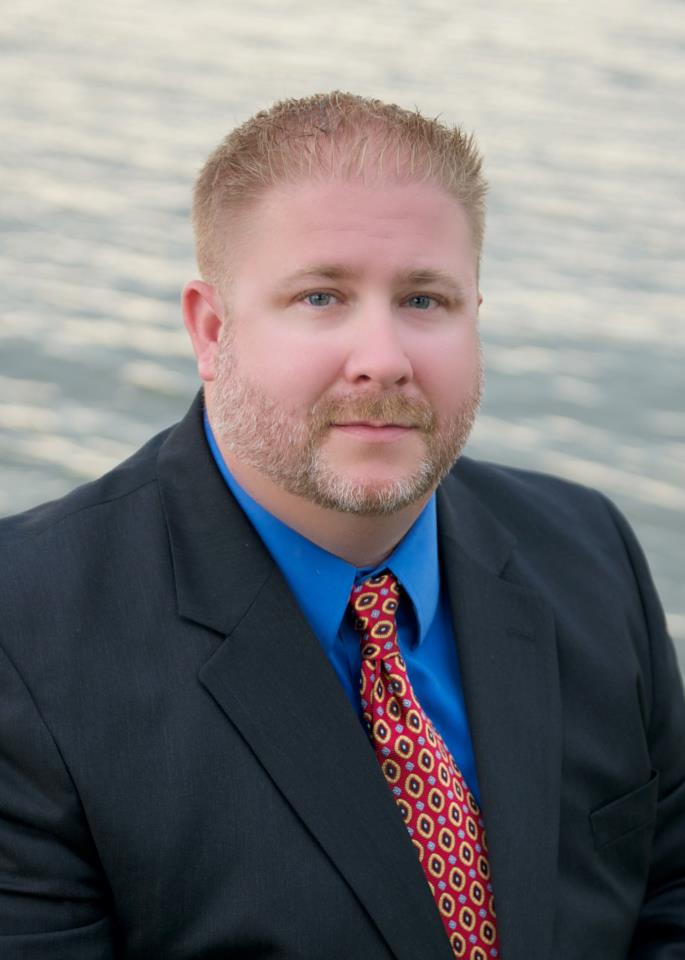 Home Free Lead Inspections
Contact David Gillis at 443-632-4030.
These partners help support Baltimore REIA.
When you're looking for a product or service they offer, please give them a chance to earn your business. Thank you!
How does Baltimore REIA give you such a big advantage?
Eastern Savings Bank
Your best resource for a creative and flexible portfolio lender
Seeking long-term relationships and repeat business. Residential * Commercial * Mixed-use
Want even more education from Baltimore REIA?
Platte Insurance Agency
Need to protect a property? Contact "The Insurance Man With the Insurance Plan"
Want to post deals, find deals,
ask questions, get answers?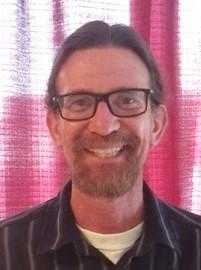 Charis Contractors
Specializing in roofing, siding, gutters, decks, and windows.

Licensed and fully insured (both worker's comp and liability) for our protection and yours!
Contact Dave Wandel now: office 410-987-3576,
cell 410-440-2991, or davidwandel@verizon.net.
Is the Baltimore REIA Inner Circle
right for you? Find out.
Instead of paying hundreds of dollars an hour.
Got a topic you'd like us to explore?
Feedback on our newsletter
or anything else?
Let us hear from you: