Let Baltimore REIA help shower you with success!
Take advantage of our 7 monthly meetings in April, plus our popular "Real Estate Rental Cash Machine" class.
What makes Baltimore REIA your best choice for education and networking? Our team of local experts willing to share their knowledge. Discover what we're all about!
In the meantime, enjoy this article:
Be sure to scroll down and check out our Preferred Vendors.
Here are our April events…
Monday, April 3, 6:30 p.m. Strategies Harford Meeting. Explore how to structure deals… get copies of the contracts you need… and learn how to fill 'em out. A special hands-on meeting.
Moderated by Larry Blizzard, Gary Kenner, and Everson Travers, Jr. More
Wednesday, April 5, 6:30 p.m. Savvy Women Investors Meeting. Get inspired by Daryll Tyson, who went from a hard-knock life to owning 45 rental properties in just 2 years.
SWIM to success with your moderator, Janet Tonkins. More
Saturday, April 8, 11:00 a.m. Strategies South Meeting. Get the lead out — of your properties, that is. Susan Kleinhammer of LeadTec (a Preferred Partner; see below) shows you how to make your properties truly lead-free and worry-free. A convenient meeting for our friends in southern Baltimore, the D.C. metro area, and points between.
Moderated by Chuck Edwards, Addy Watson, and Dave Wandel. More
Tuesday, April 11, 6:30 p.m. Meal 'n' Deal Meeting. Calling all newbies! Having trouble getting started? Running into roadblocks? Bring your challenges and let the veterans in the room help you overcome them. Veterans: join us to share your wisdom and gain ideas from your colleagues.
For the first time ever, non-members will pay no surcharge to attend this meeting. (Everyone pays the member price for the meal.) Come see what Baltimore REIA is all about!
Moderated by David Page. More
Wednesday, April 19, 6:30 p.m. The Main Event — yes, for the first time ever, it's on a Wednesday. Special guest Anthony Onwuanibe (also a Preferred Vendor; see below) shows you how to profit from tax lien sales. 'Tis the season where you can buy tax liens to earn high interest and possibly gain properties for pennies on the dollar.
Our flagship meeting, moderated by Joe DiMaggio. More
Saturday, April 22, 9:00 a.m. to 5:00 p.m. The "Real Estate Rental Cash Machine" class with Janet Tonkins. One of our most popular classes, and no wonder. Learn how to build your rental empire for passive income, early retirement, a better lifestyle, whatever you want.
Sign up early, lock in your place, and save $100! More
Monday, April 24, 6:30 p.m. Strategies Landlording Meeting. How to build and manage a rental portfolio. Watch your email for details on this month's meeting. Now at the Best Western on O'Donnell St.
Moderated by Michelle Yang. More
Tuesday, April 25, Strategies IRA Meeting. How to tap the power of self-directed IRAs — yours and other peoples'. Watch your email for details on this month's topic.
Moderated by John "Jack" Kiley, CPA, CISP. More
Check out the Preferred Vendors in our Partner Program…
Self-directed IRAs let you invest in real estate and let others lend you money to fund your investing.
or call 800-607-0145 ext. 260.
Don't miss the monthly Strategies IRA Meeting from Baltimore REIA and MidAtlantic IRA. Presented by John "Jack" Kiley, CPA, CISP.
Want to accelerate your success?
Attention: real estate investors. You are making a BIG mistake if you don't have a real estate license! Because an investor agent, make more money, and find more deals!
Steve Luray's
Maryland
Insurance Agency
Want to save thousands of dollars?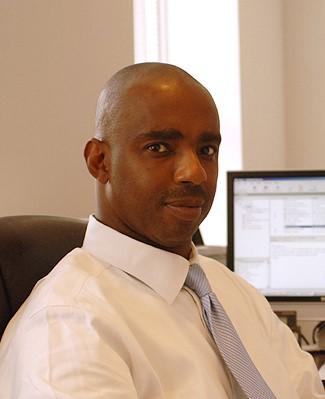 Do you belong with us? Yes!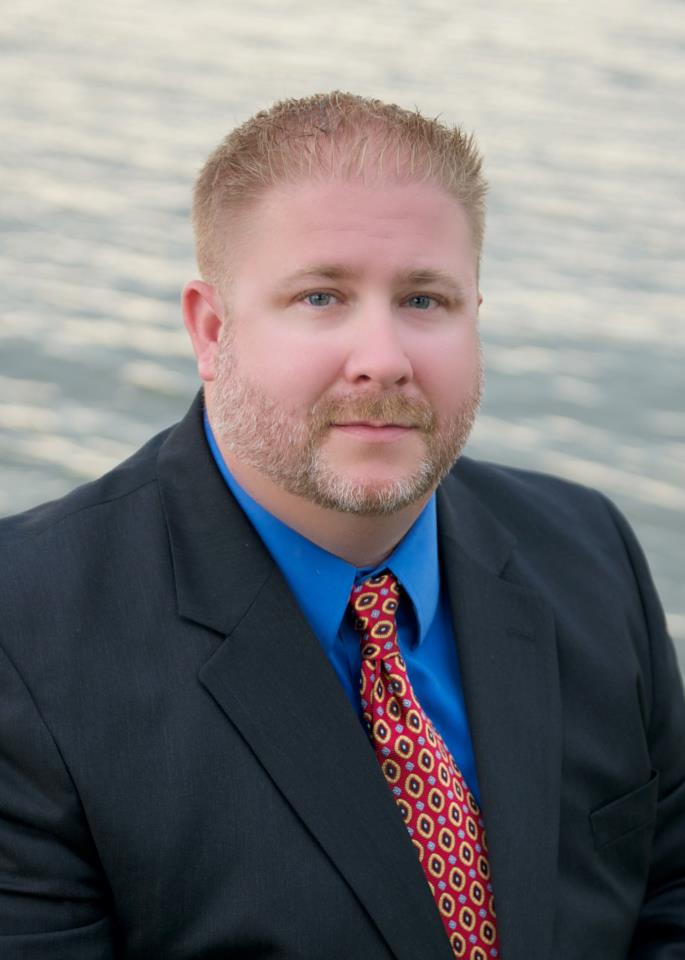 Home Free Lead Inspections
Contact David Gillis at 443-632-4030
These partners help support Baltimore REIA.
When you're looking for a product or service they offer, please give them a chance to earn your business. Thank you!
Need hard money? Call PSG Lending!
How does Baltimore REIA give you such a big advantage?
Need to protect a property? Contact "The Insurance Man With the Insurance Plan"
Want to post deals, find deals,
ask questions, get answers?
Eastern Savings Bank
Your best resource for a portfolio lender.
Contact Scott Freitag:
office 410-568-6173, cell 410-218-5308, or
---
Want even more education from Baltimore REIA? Check out our classes.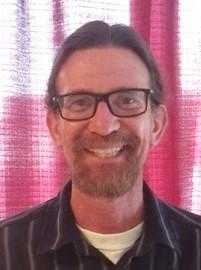 Specializing in roofing, siding, gutters, decks, and windows.
Licensed and fully insured (both worker's comp and liability) for our protection and yours!
Contact Dave Wandel now: office 410-987-3576,
Is the Baltimore REIA Inner Circle
right for you? Find out.
---
Instead of paying hundreds of dollars an hour.
Is the Baltimore REIA Inner Circle
right for you? Find out.
Got a topic you'd like us to explore?
Feedback on our newsletter
or anything else?
800-557-9146
Copyright 2015. All rights reserved.
---
Connect with Baltimore REIA: